​💡 Our official documentation switches from gitbook to bytebase.com/docs. All the documents are now in our GitHub repository. This will help improve our coordination efficiency in documentation greatly. Now developers can follow https://bytebase.com/docs/document-write-guide to commit your changes.
🚀 Features
Support branding customization (available in Team/Enterprise Plan)
🎄 Enhancements
[SQL Editor] Highlight the editing SQL query block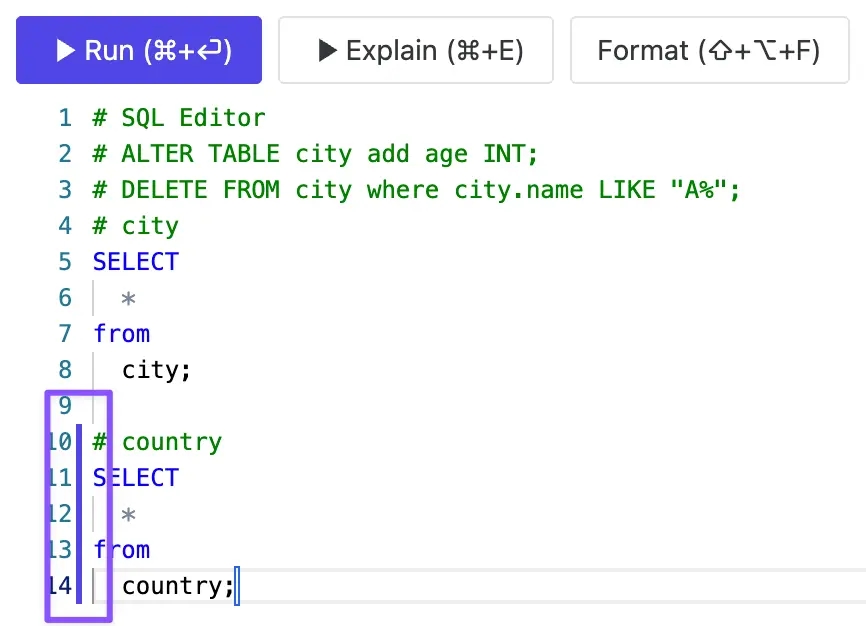 [SQL Editor] Add SQL query format button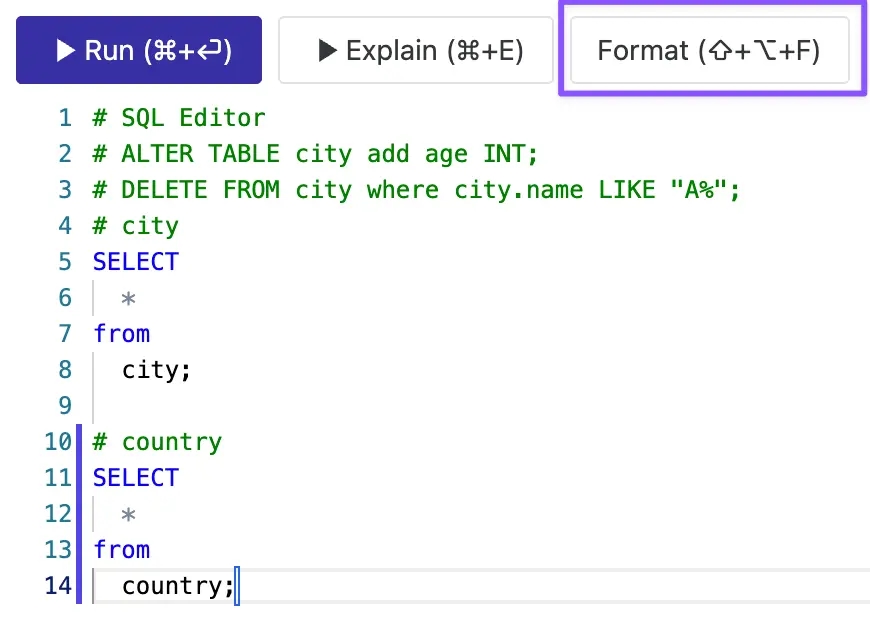 Bump tailwind css to v3. JIT mode is also enabled to support arbitrary values.
Switch frontend package manager from yarn to pnpm, helping developers to save time and disk spaces.
🎠 Community
To install, follow installation doc. If you are upgrading from a previous version, restart after obtaining the latest release binary.
Back to Changelog