🚀 New Features
SQL editor supports sheet sharing.
🎄 Enhancement
Searchable member selector.
Database labels can be managed as normal properties. Database label related features are available for standard mode projects now.
Show comprehensive schema comparison when schema drift is detected.
Add quickstart for MySQL and Clickhouse.  You can choose to have MySQL or Clickhouse run automatically with Bytebase without additional installation. Thanks @showsmall  for the suggestion.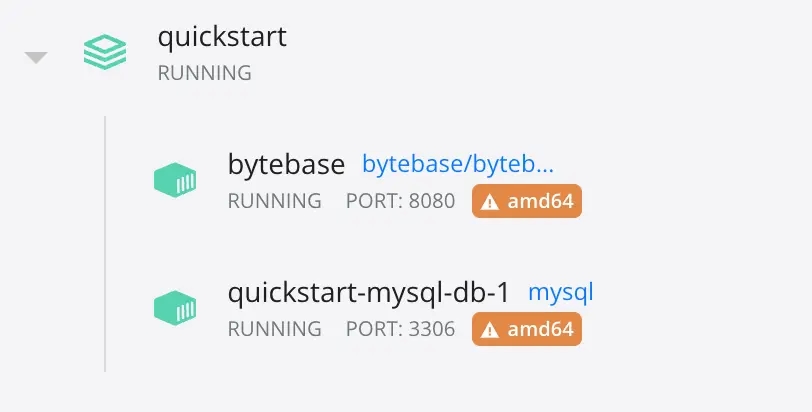 🐞 Bug fix
Prevent XSS in SQL editor.
Filter improper authorization of user inbox.
🎠 Community
To install, follow installation doc. If you are upgrading from a previous version, restart after obtaining the latest release binary.
Back to Changelog